Blog Entry #10: November 19, 2018
Fall is passed, and winter is near. Harvest was great as soybeans were record and corn was near record. We were pleasantly surprised by the extra yield as we did not have great weather. These new genetics coupled with fungicide to reduce stress and preserve plant health later in the season has to be the driver to these extra bushels. As with every year at this time, we take the opportunity to give thanks to the Good Lord for his blessings of a safe and prosperous harvest. I believe the kids will miss all the rides in the equipment and meals at the fields more than the adults as we close this crop season.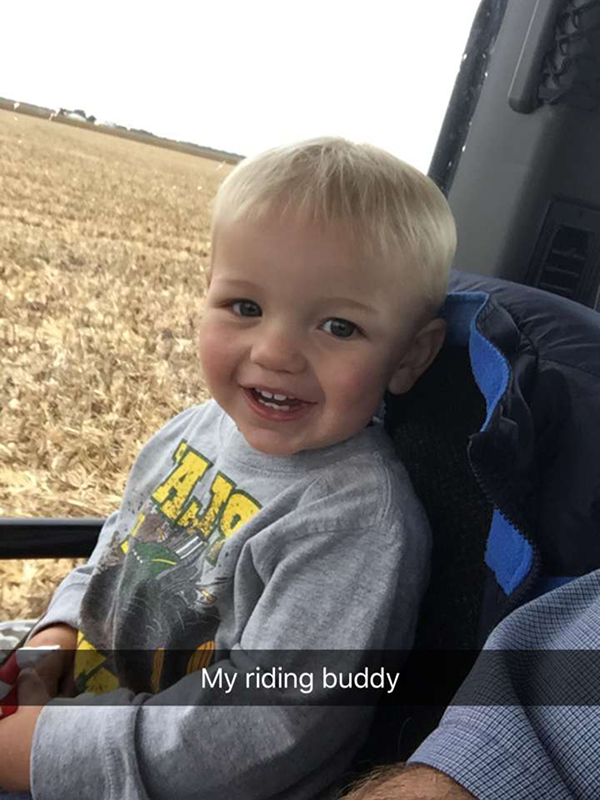 We have started to work the data gathered and to make decisions on next year's changes to all of our programs. Production and marketing decisions tend to come seemingly earlier each year as there is no downtime anymore. Year-end financials and tax plans are already in progress. Risk and margin management are paramount, and that's where trusted, reliable partners like BASF are an invaluable part of our operation.
2018 was a very successful year for us, and that was no accident. It takes a total team effort and God to bless our work.